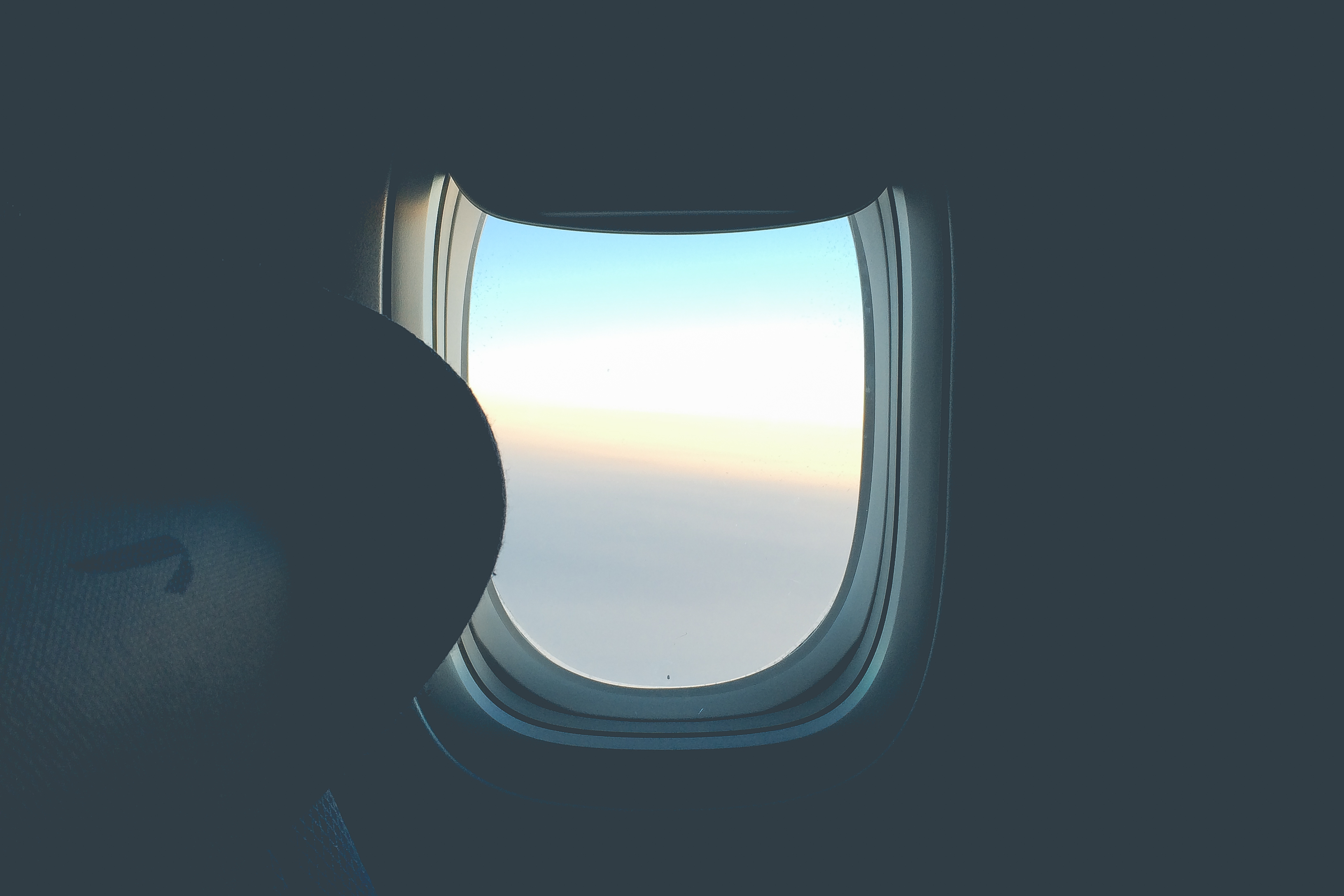 Afraid of flying ?
PeacefulFlight is a VR Experience that might help you.
How it works
Thanks to a virtual reality headset, PeacefulFlight will put you in a virtual aircraft that reproduces every phase of a flight realistically. I believe that by reproducing the environment of a flight in VR, you can learn how to deal with your fear of flying, while staying in the comfort of your home.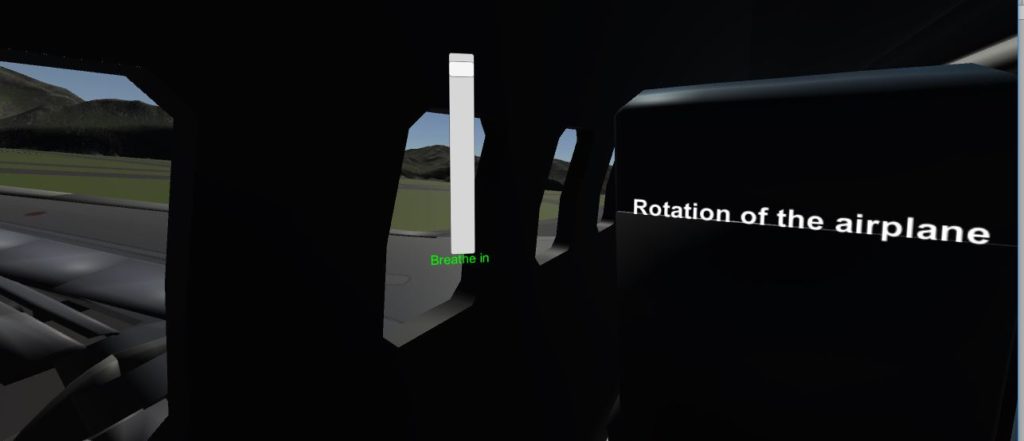 To help you, every phase of the flight is described on the seat in front of you so that you can understand exactly what's going on.

Furthermore, you can learn how to control your breathing by following the breathing bar on the left. It's simple : when the cursor goes up, breathe in; when the cursor goes down, breathe out.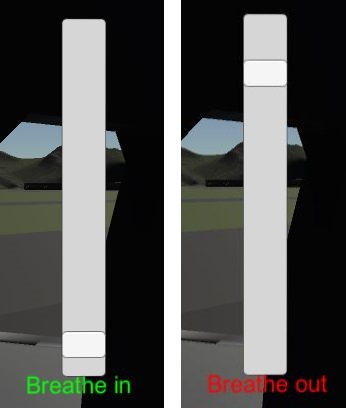 Who's behind the project ?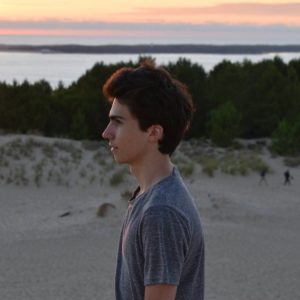 I am a computer science student who's passionate about everything that's related to airplanes and computers. I combine these two passions by doing a project where I can use my experience as a programmer and a student pilot to create an experience that will help people overcome their fear of flying.